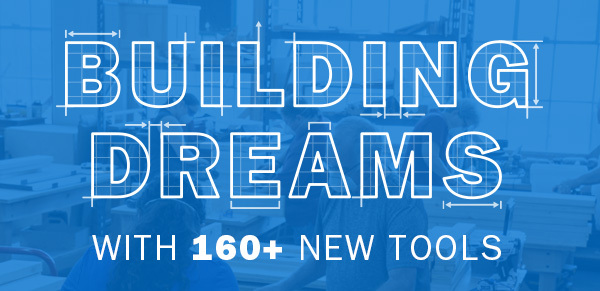 Turning dreams into reality. Serving the community. #DoItWithHART
All children deserve a safe, comfortable place to lay their heads. We collaborated with the Easley chapter of Sleep in Heavenly Peace to help turn that dream into reality.
Helping children in need sleep better.
Introducing Sleep in Heavenly Peace, a group of volunteers dedicated to building, assembling, and delivering top-notch bunk beds to children and families in need.