#DoItWithHART
At HART, we're about helping you get things done better with hundreds of tools to power your lifestyle in or around your home. Whether vacuuming before guests arrive, demoing a kitchen wall, or building your kid's new bunk bed, our 20V tools make any job on your to-do list more manageable. From hand tools to 40V power, HART will help you work on your car, mow your lawn, and tackle any project in between. So go ahead and put your DIY skills to the test because when you do it yourself, #DoItWithHART.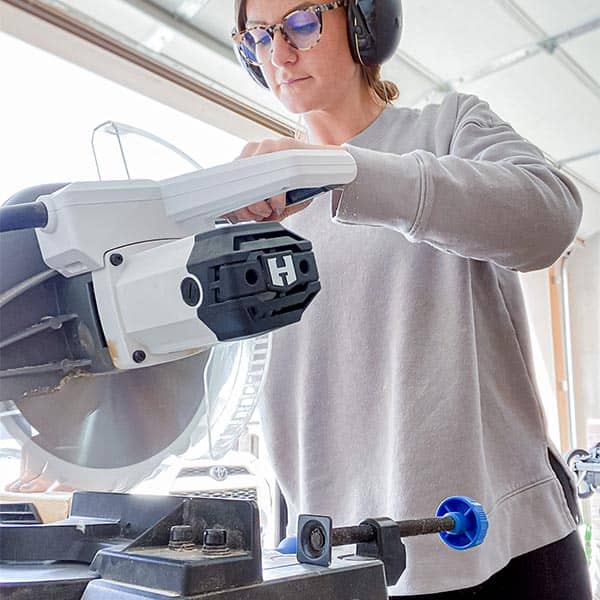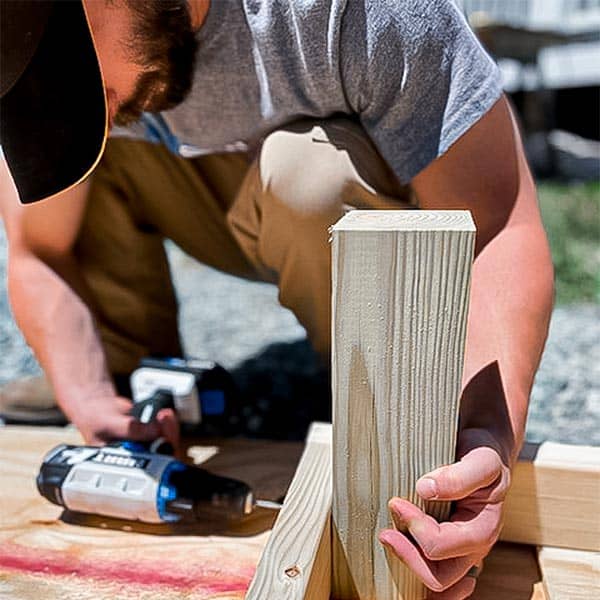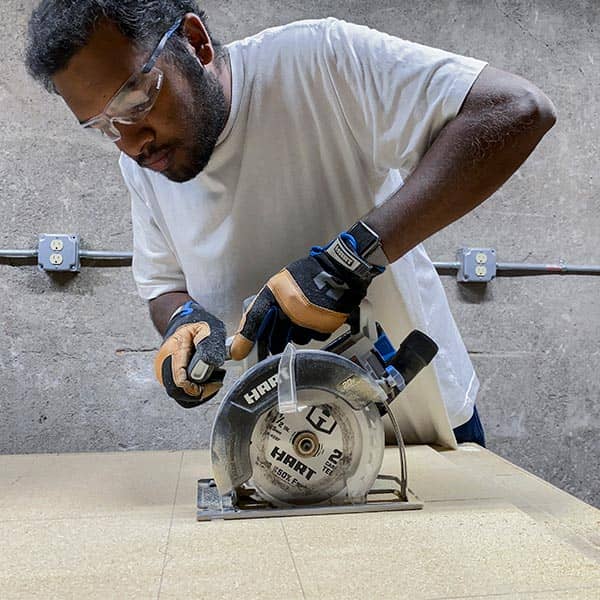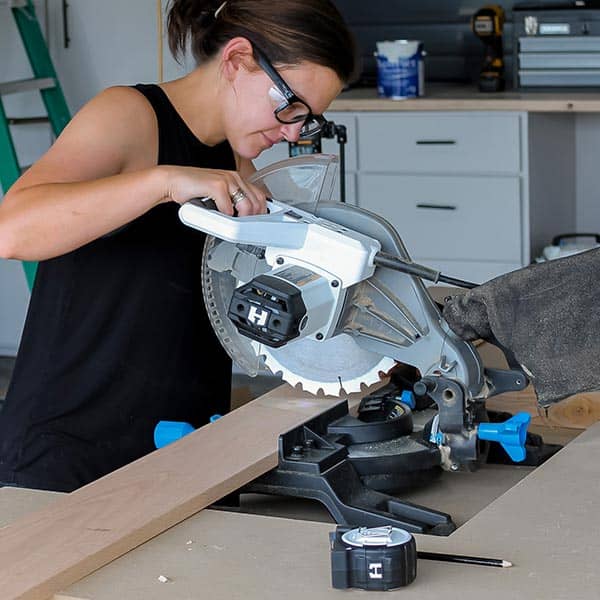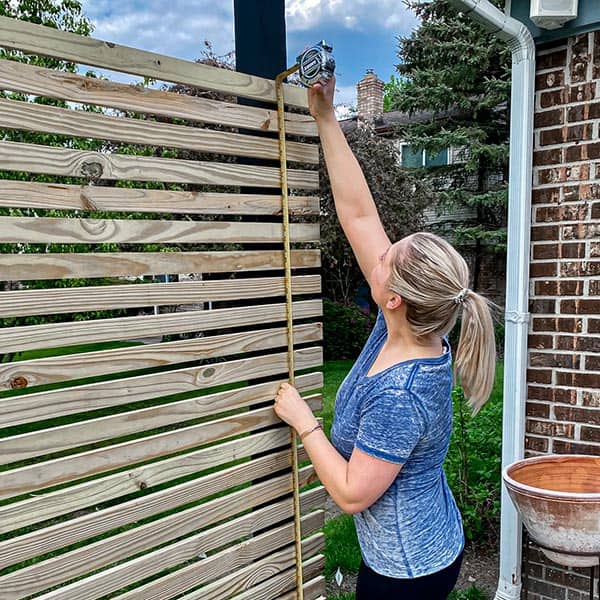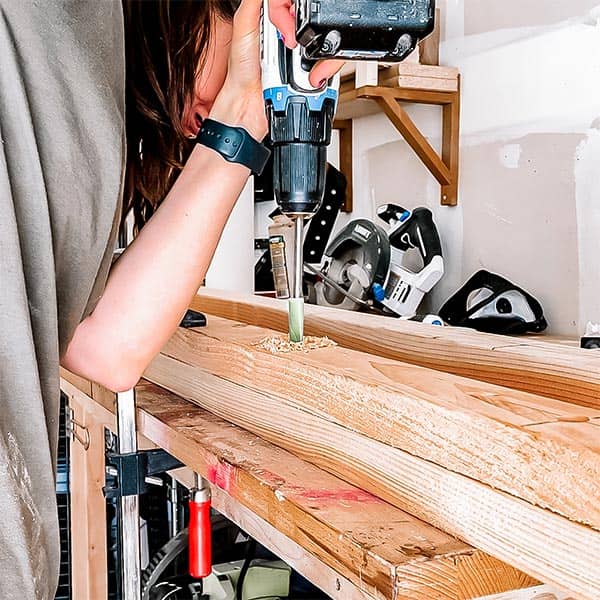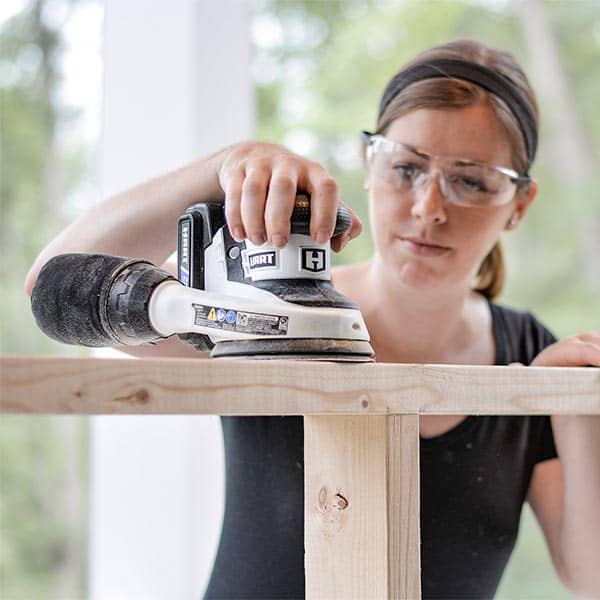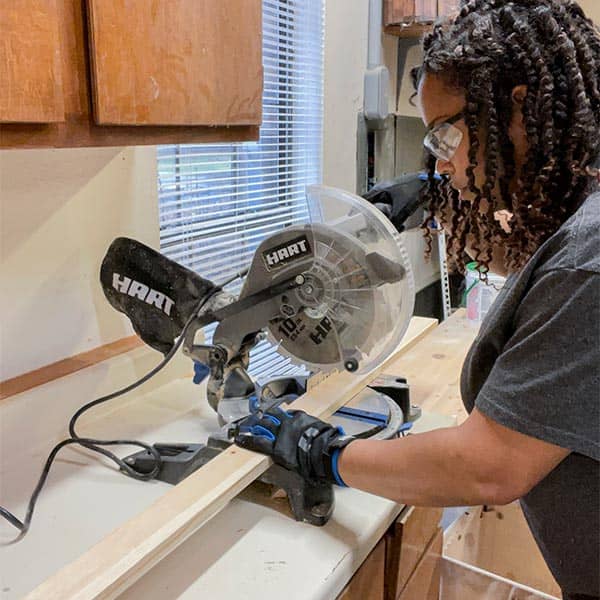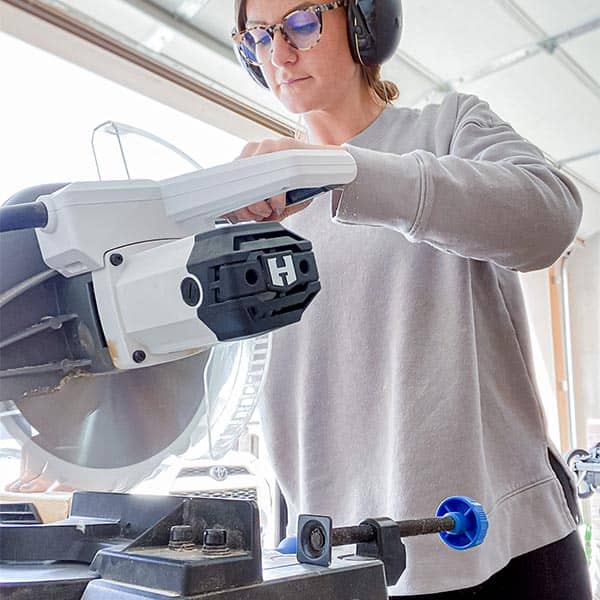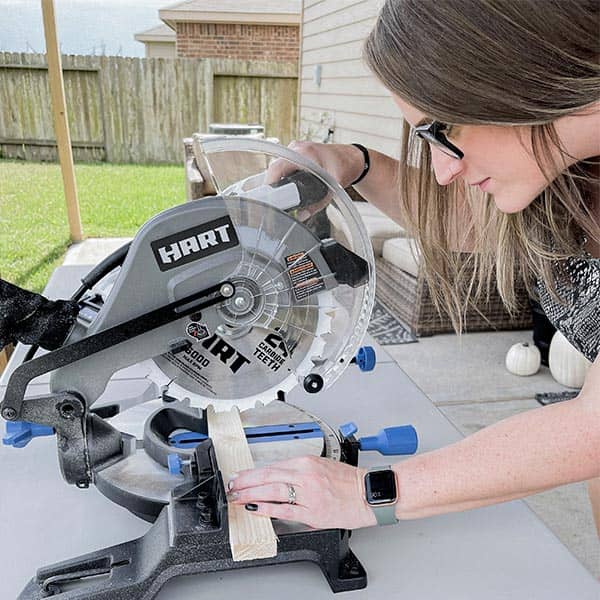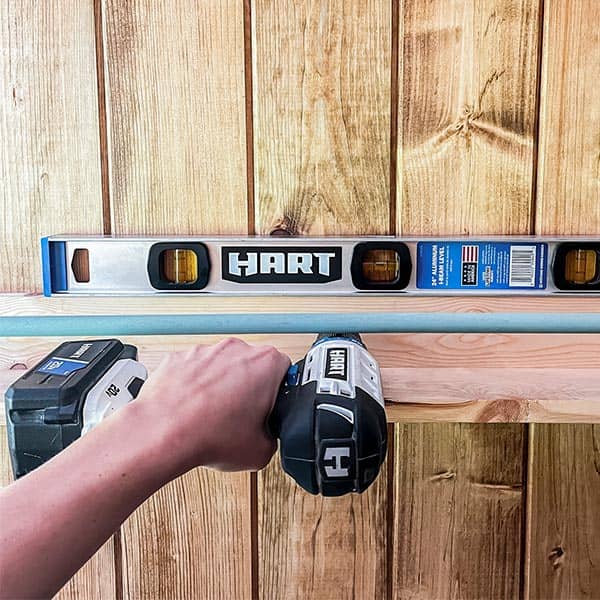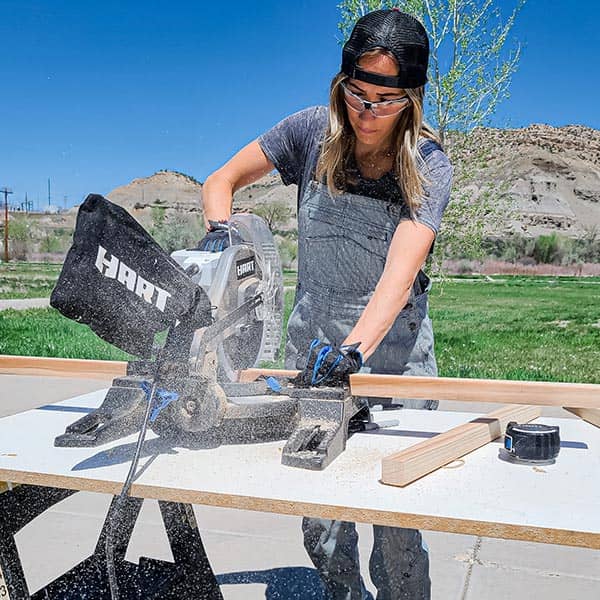 ---
We're here to give you the inspiration and know-how to complete any DIY project you've set your mind to. Browse our blog for complete sets of project plans tool usage information, buying guides, tips and more.
---
We also partner with TV renovation star, Steve Ford, who shares plenty of inspiration, tips, and DIY know-how on his page. Check it out below.
---
Ok, we may be a little biased when it comes to our tools, so don't take our word for it, see what others are saying.
Very durable- not just DIY tools!

-Christopher247

I love that I can use this same battery in all of my 20V HART tools

-KarlysMom

Cordless is a gamechanger!

-TJCA2016

Everyone should have these tools in their home!

-Moises10

Best investment ever made

-Pichardo

HART Tools are powerful and well worth the money

-Rolo1098
FREQUENTLY ASKED QUESTIONS
Is HART Tools owned by Walmart?
Walmart does not own HART Tools. HART Tools is a TTI brand! However, HART Tools are available for purchase exclusively at Walmart or online at Walmart.com.
Are HART Tools made in USA?
HART Tools are made all over the world including in the USA! The packaging of each tool will tell where it was made.
Is HART coming out with new tools?
What kind of warranty does HART Tools have?
All HART Tools are covered by warranty! Check out our warranty page for more information.
CONTACT US
Have more questions? Chat with us here.